Please help us welcome our newest members:
The newest consignment store in Little River, with new and used, clean upscale clothing in all sizes.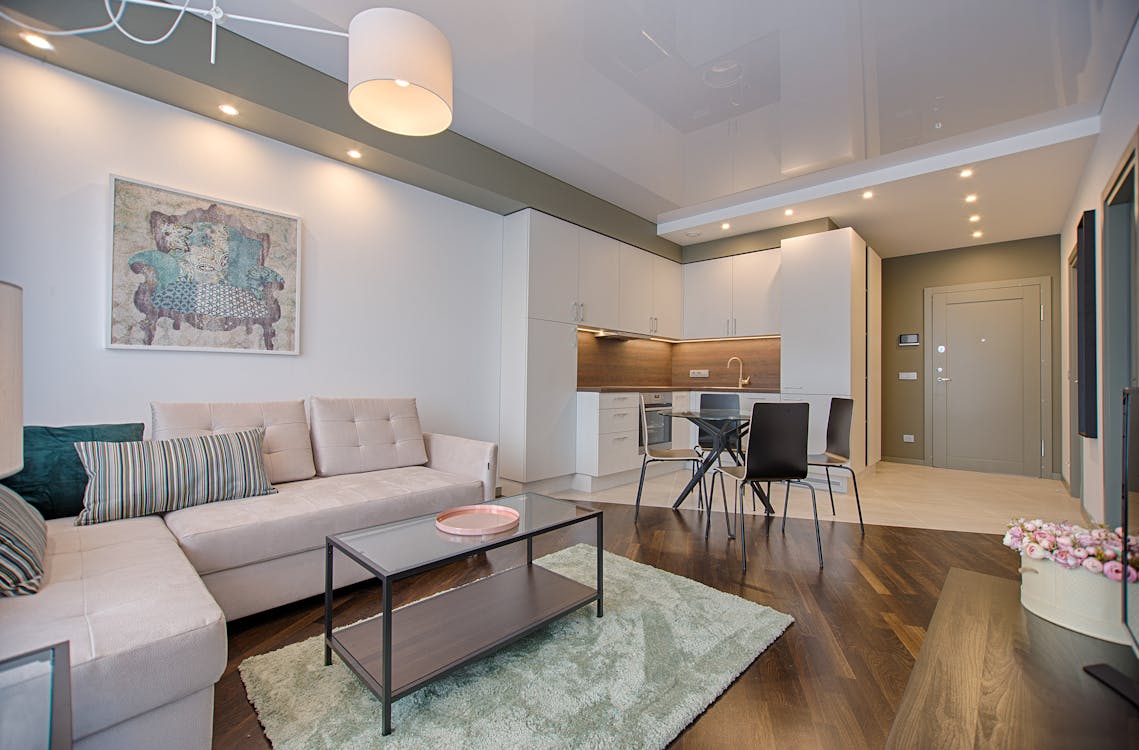 Designing spaces that fit your taste and lifestyle. I personally work with each client to find the perfect pieces that match your style & budget.
Mashburn Construction is a full-service construction company providing construction management, design-build, and general contracting to a wide array of clients in the healthcare, historic renovations, hospitality, industrial, institutional, and church construction markets.
Wish you were on this list? We can make it happen! Join now, or subscribe below to learn more.